Fern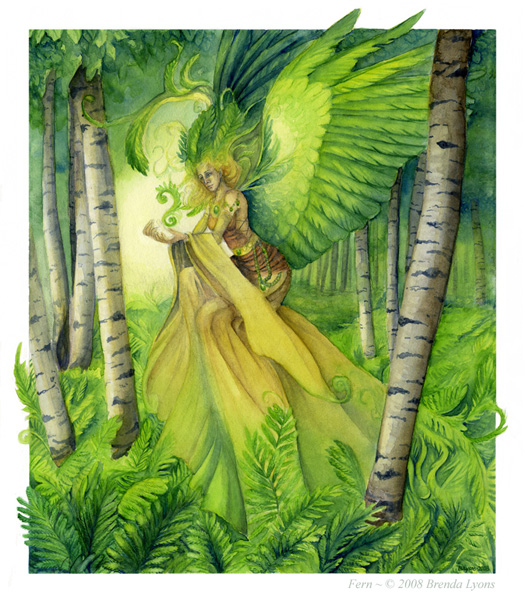 Medium:
Watercolor on cold-press paper. 9 X 12 inches.
Original:
Available
Print Available
Have you ever walked through a birch forest, with a green blanket of ferns at your feet? Have you stood and wondered how something so simple and beautiful could exist on this earth?
For me, there's no place more magical or spiritual.
| Back to
Fantasy Gallery
| Back to
homepage
|