Vigilance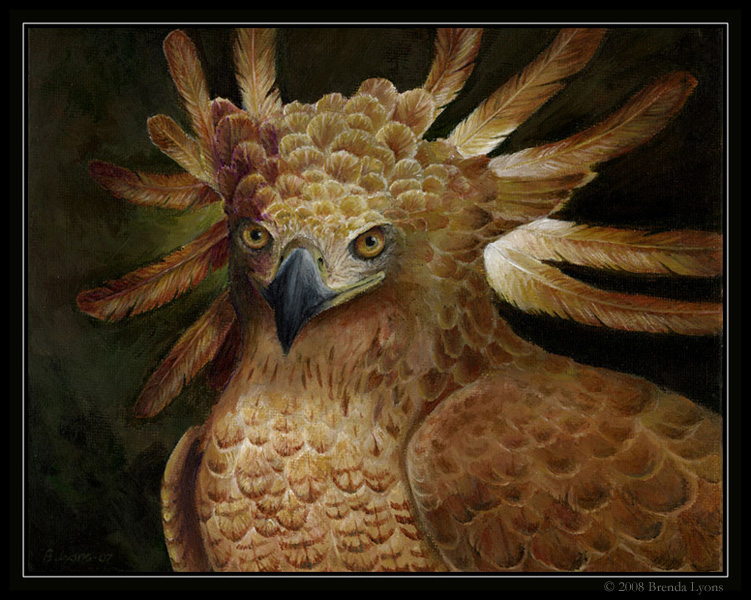 Medium:
Acrylic on canvas. 8 X 10 inches
Original
: Sold
Limited Edition Print Available
Gryphons are never in anyone's service. They merely choose whether to help or not. They do not serve. It is their choice and their choice alone whether they stay or leave. However, the loyalty of a gryphon is one of the most powerful you will find. And if you are sure of your gryphon, she will never abandon you, even if death stands in the way.
| Back to
Fantasy Gallery
| Back to
homepage
|