Galleries:
Wildlife
Fantasy
Masks
Leather Feathers
Painted Feathers
Storybook and Collage
Sketches and Studies

Prints and Originals:
Etsy Shop
Originals
Commissions

Contact
Blog
About the Artist
Older Updates

Newest Work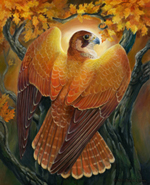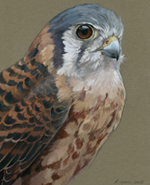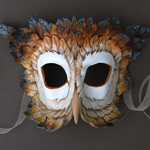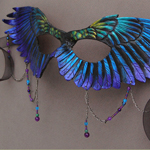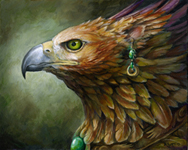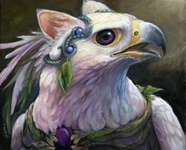 November 6, 2014

Winged Legends: Draw and Paint Magical and Mythical Creatures: My book,"Winged Fantasy" is now available! 144 pages of instruction on how to draw and paint winged fantasy creatures. Follow the links below to get your copy! Available from North Light Books
or Amazon (a Kindle version is also available!)

I also have a video summary, where I go briefly through each chapter and discuss what went into the book, as well as a blog post with frequently asked questions about the book.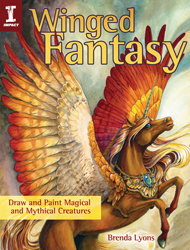 Some more images from the book: