Galleries:
Wildlife
Fantasy
Masks
Leather Feathers
Painted Feathers
Storybook and Collage
Sketches and Studies

Prints and Originals:
Etsy Shop
Originals
Commissions

Contact
Blog
About the Artist
Older Updates

Masks

Each mask is hand cut, tooled, and shaped from leather, and then painted with acrylic. Some feature
real feathers and stones. Each has a ribbon so it can be worn with ease.

Click on the thumbnails for full view and description.


Newest Masks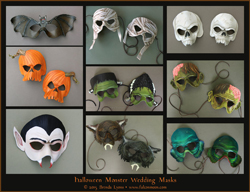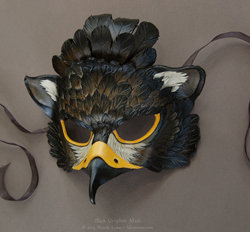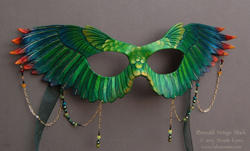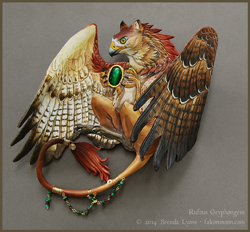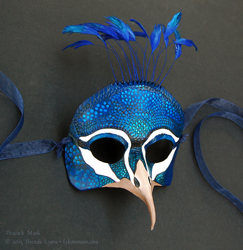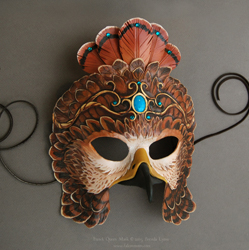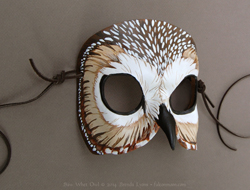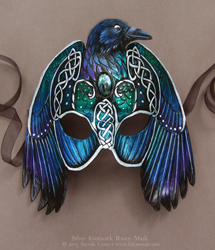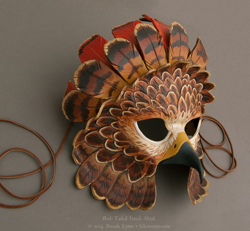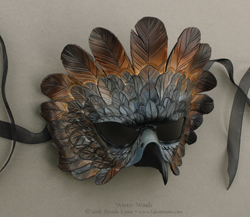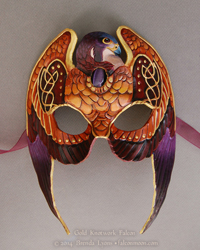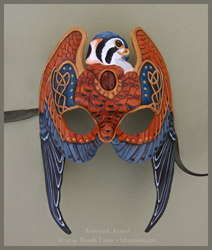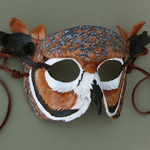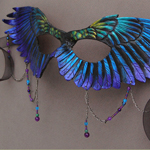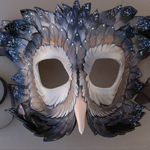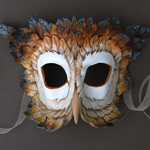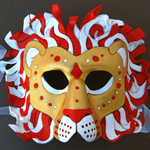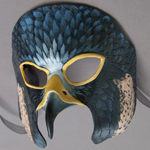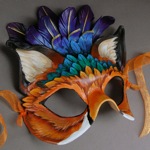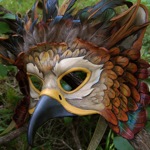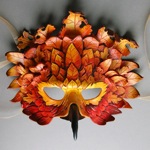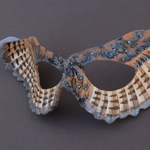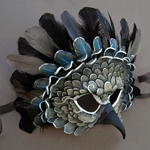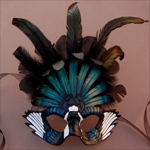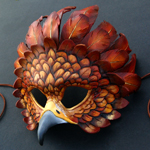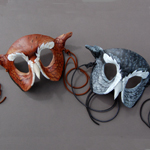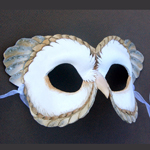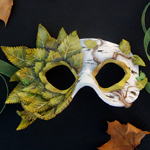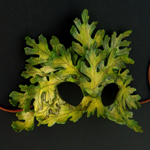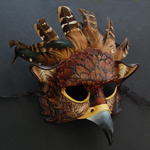 All artwork on this site is © 2004-2013 Brenda Lyons.
No images may be used without written permission.